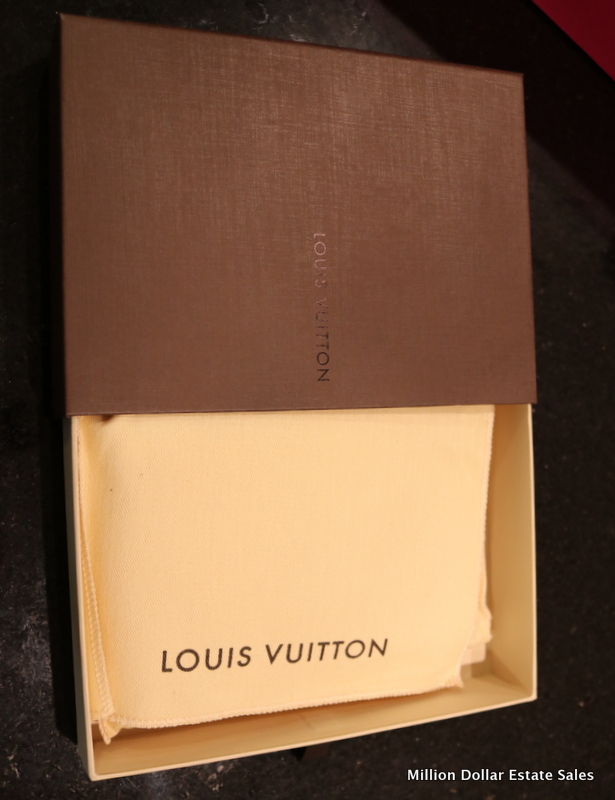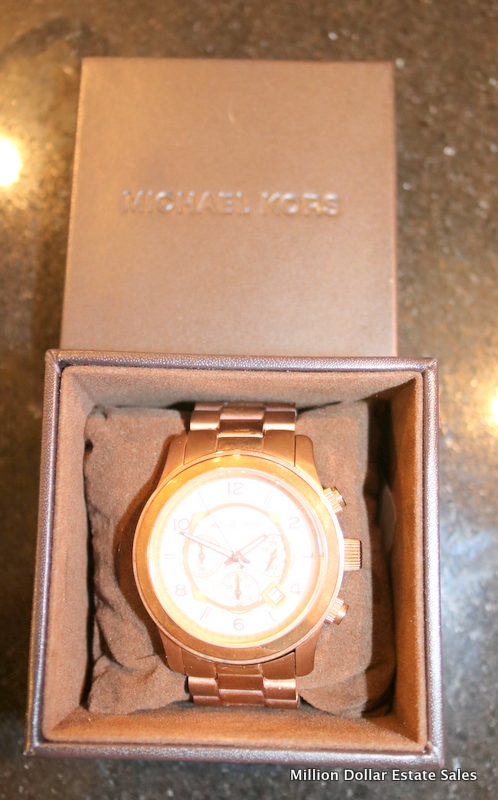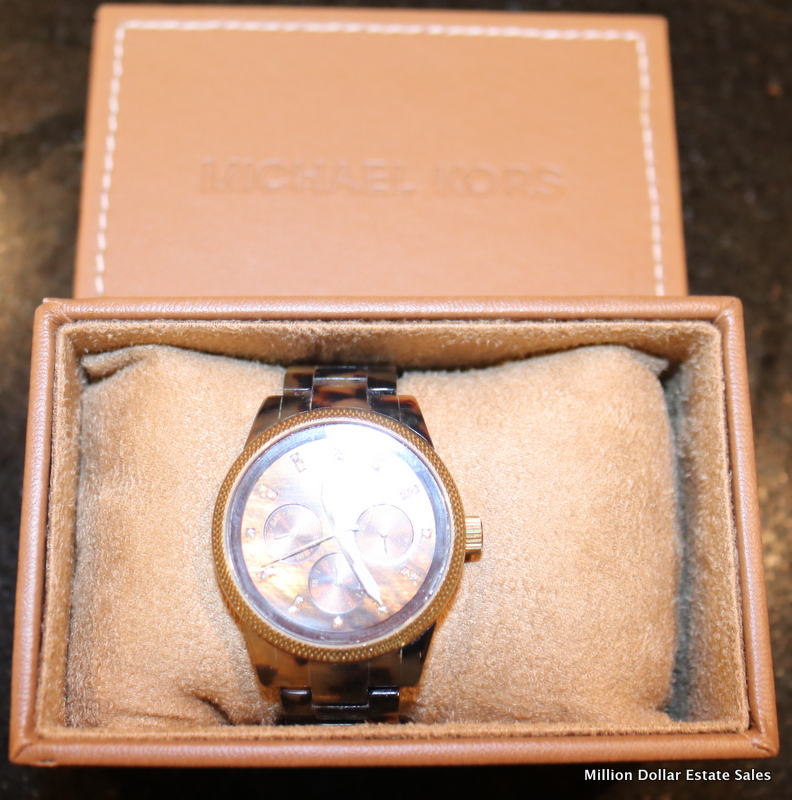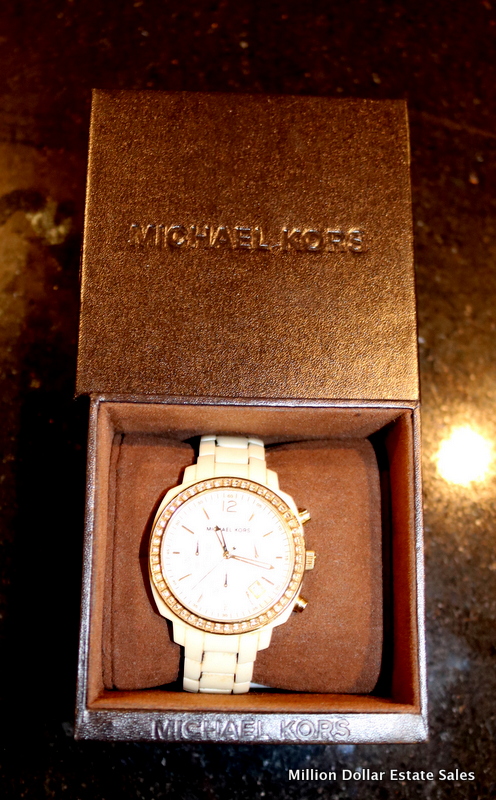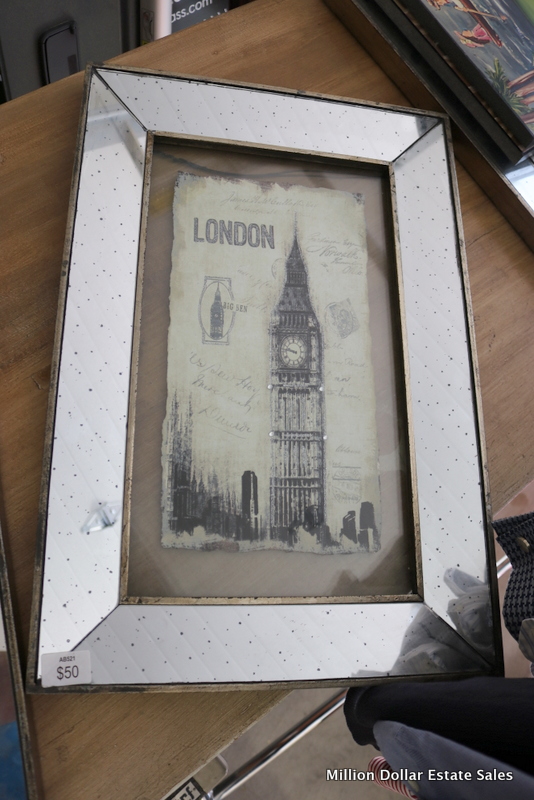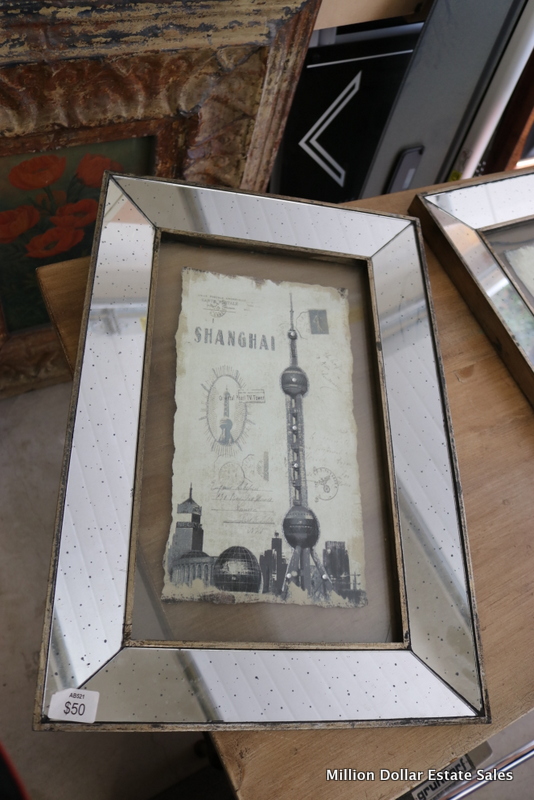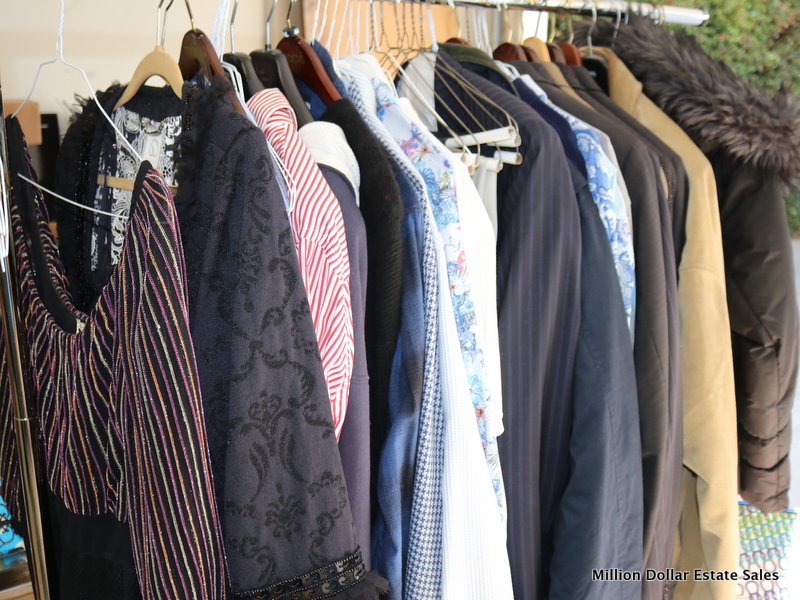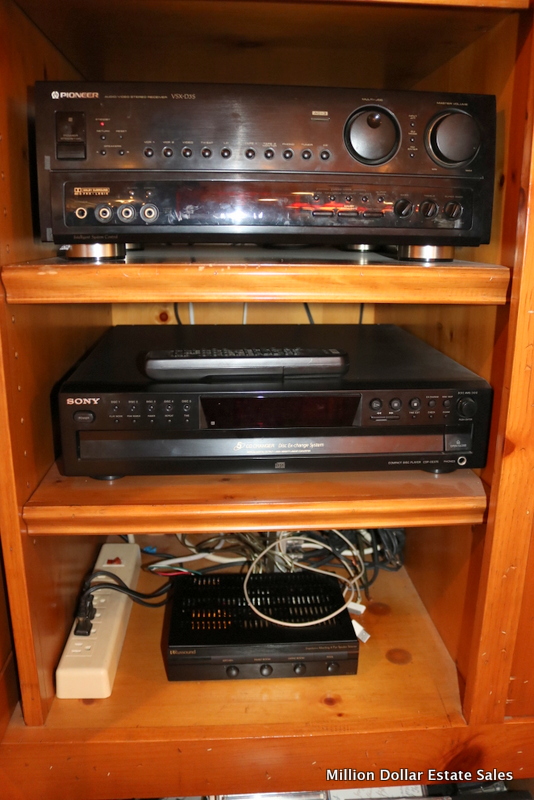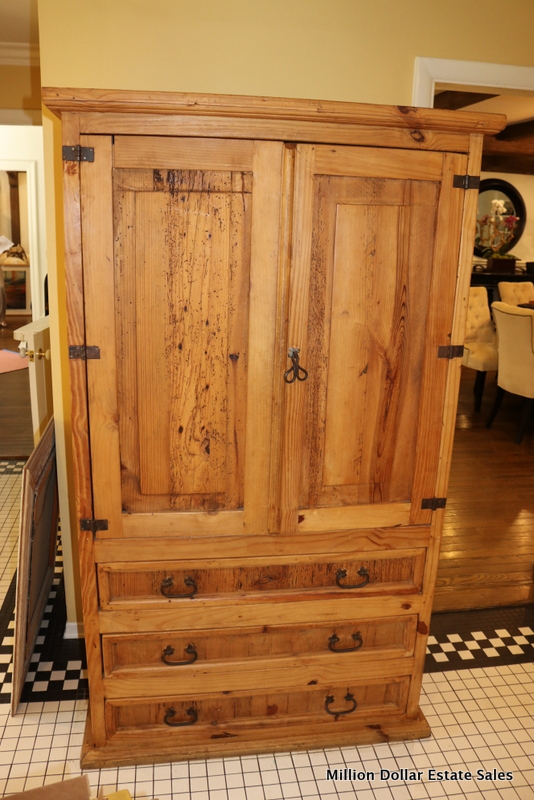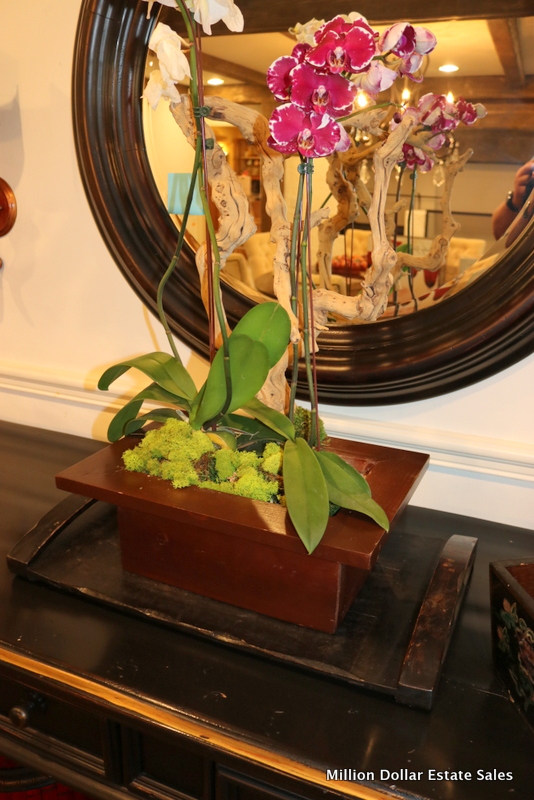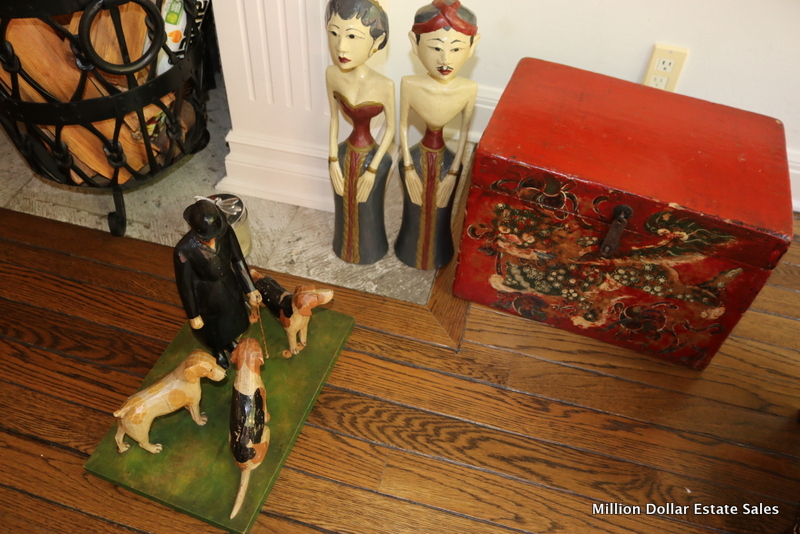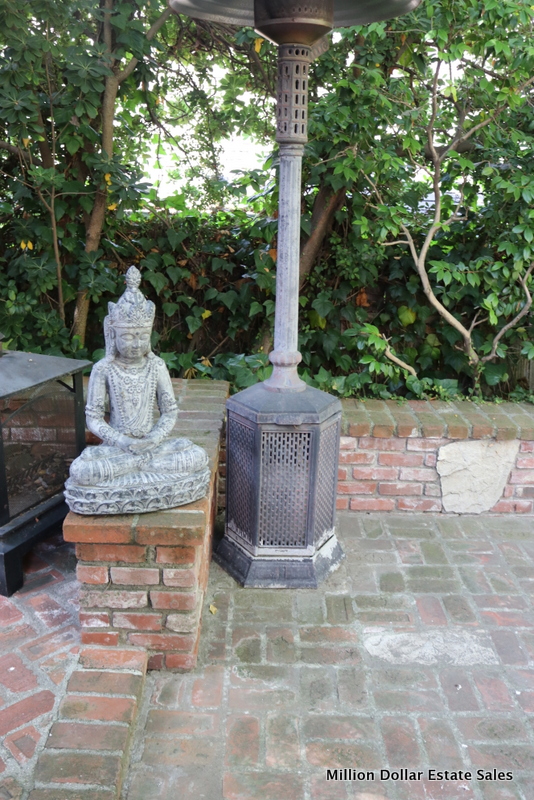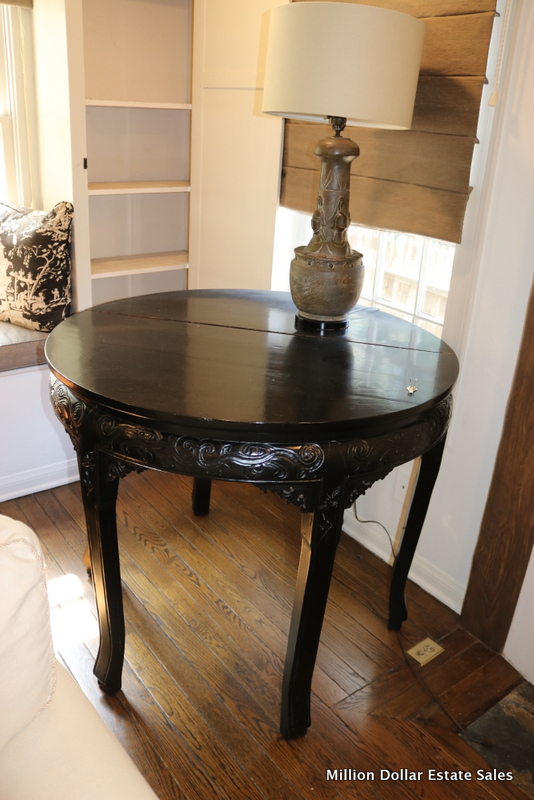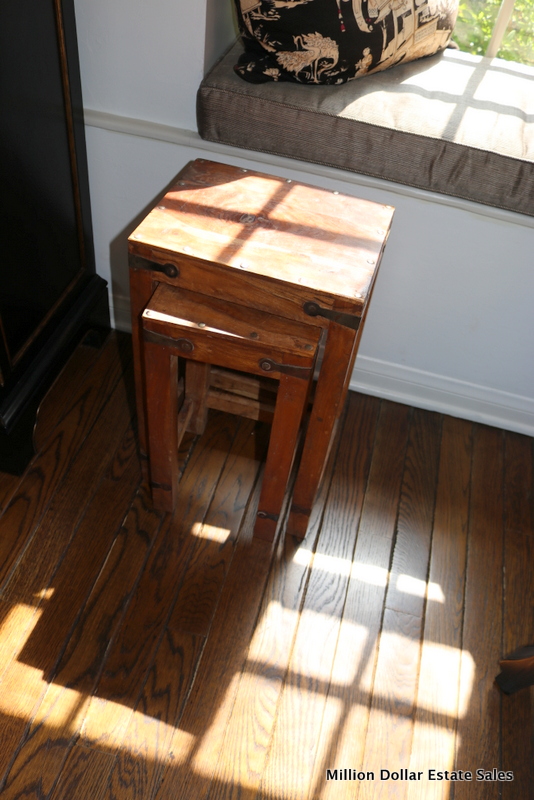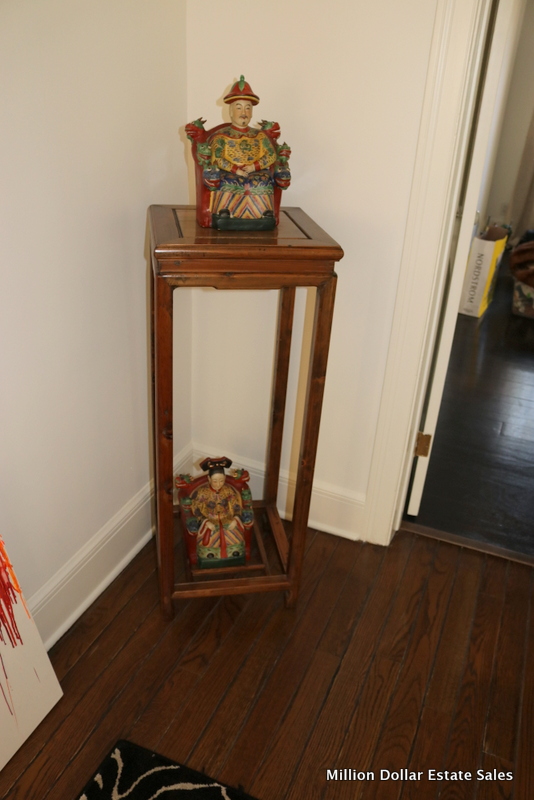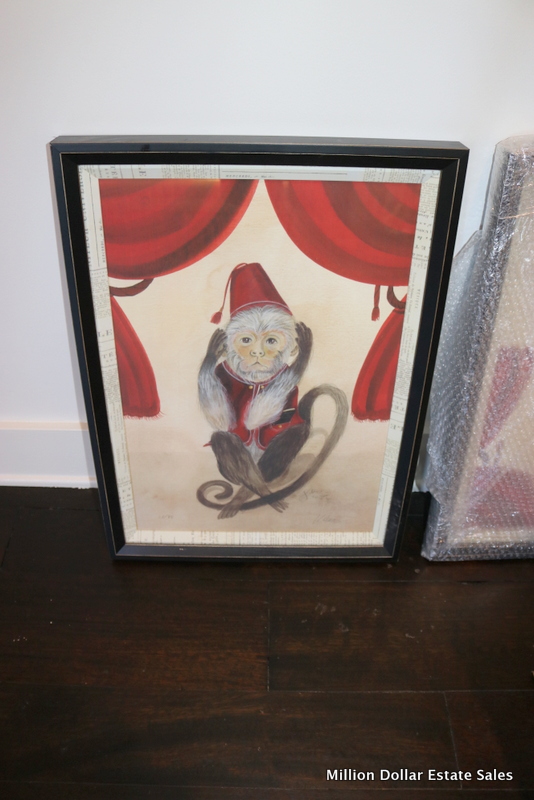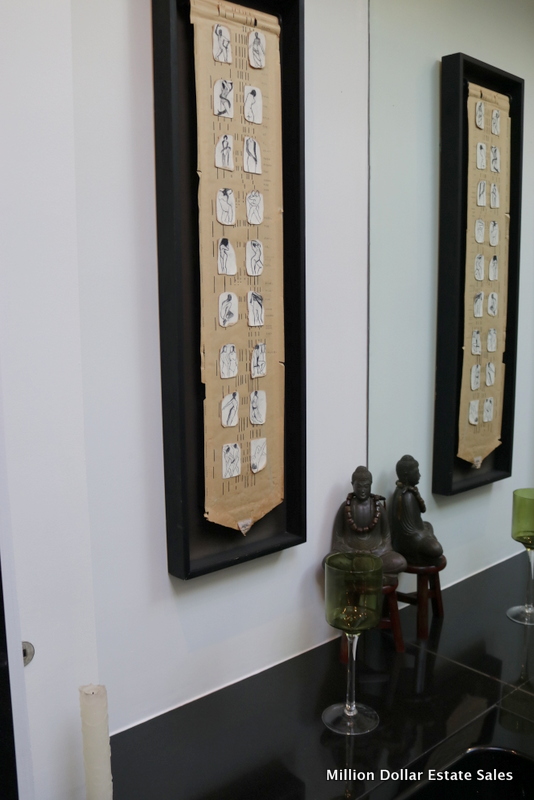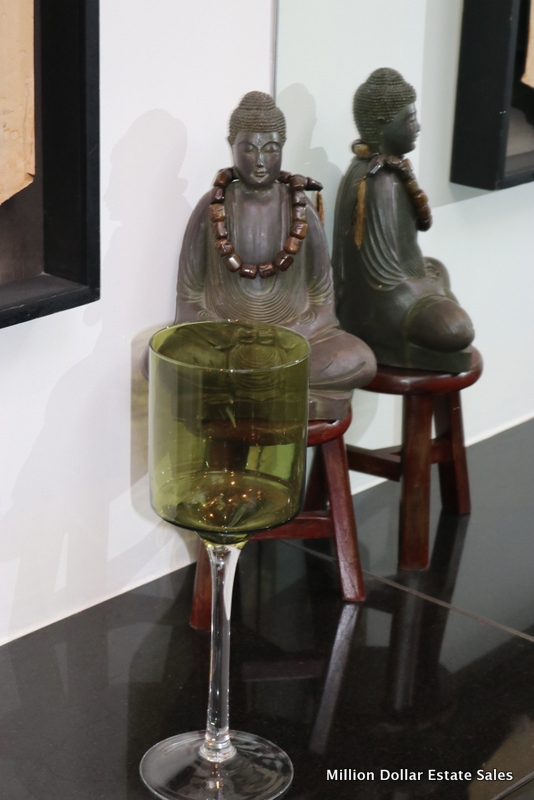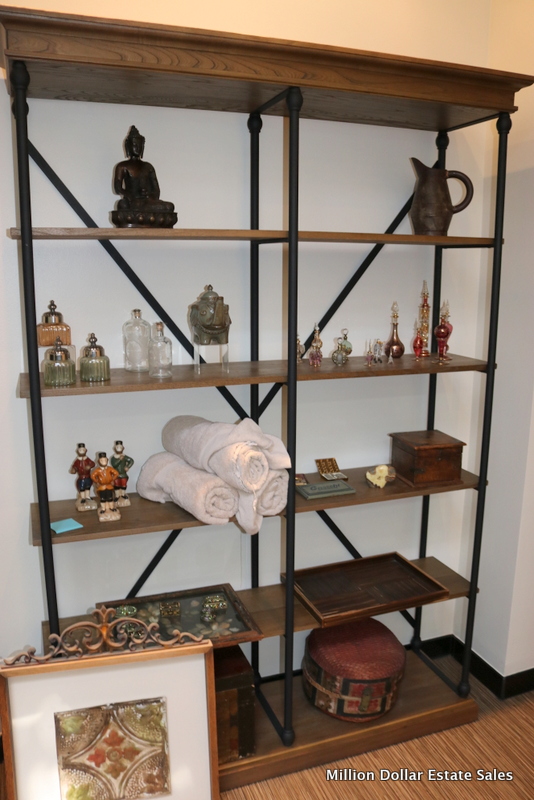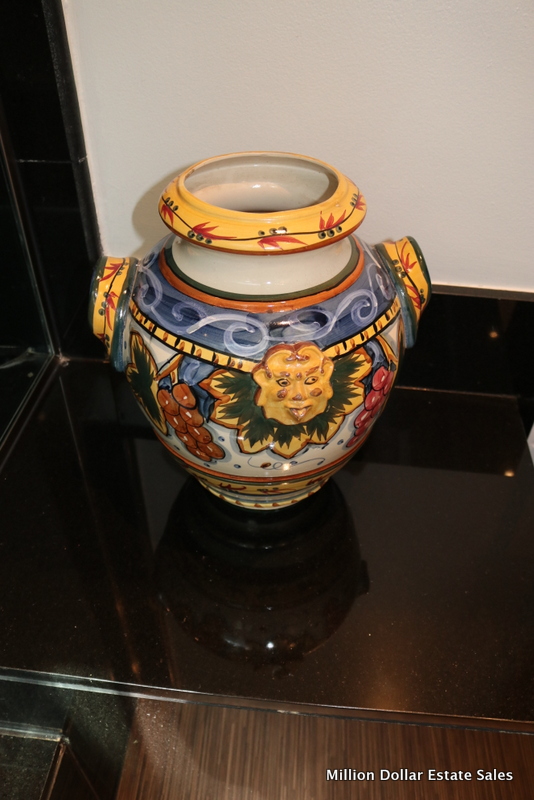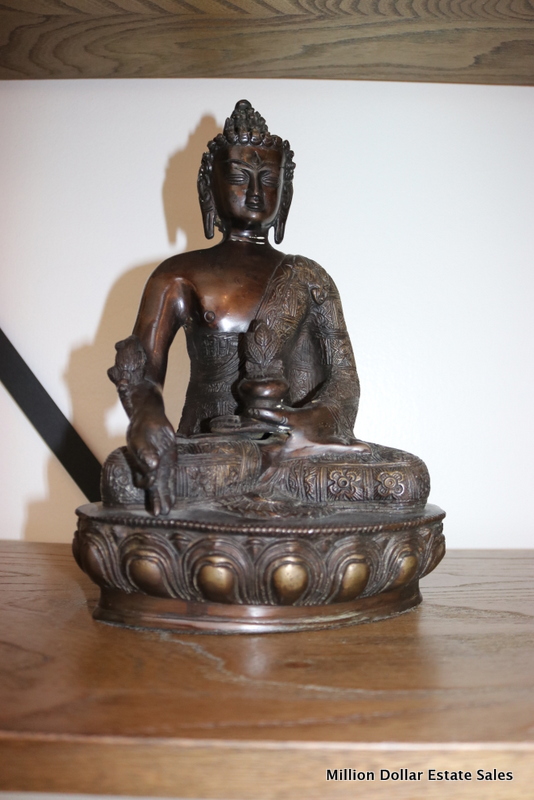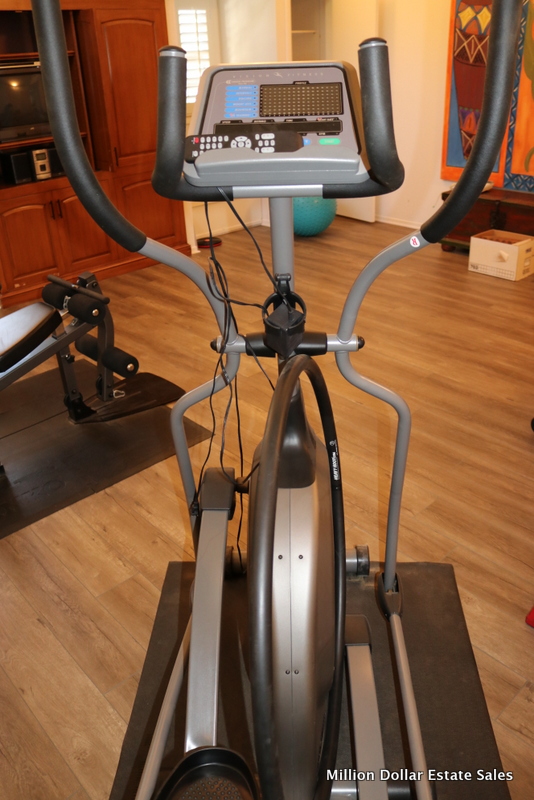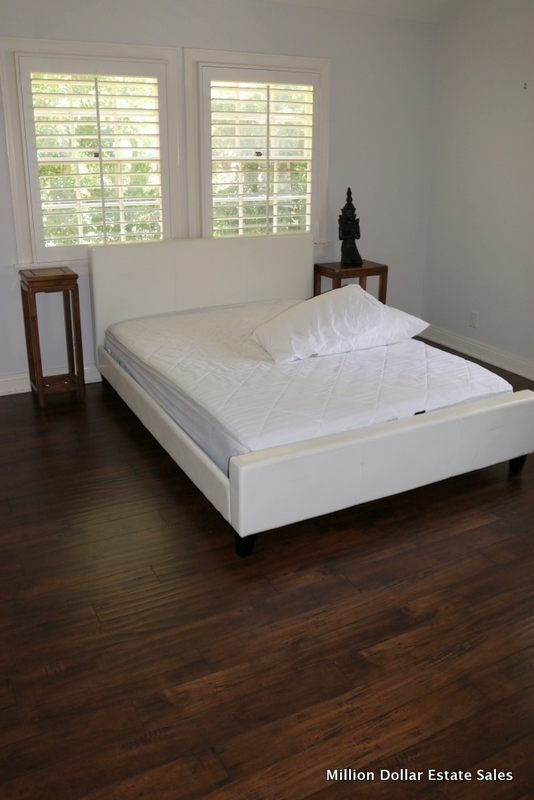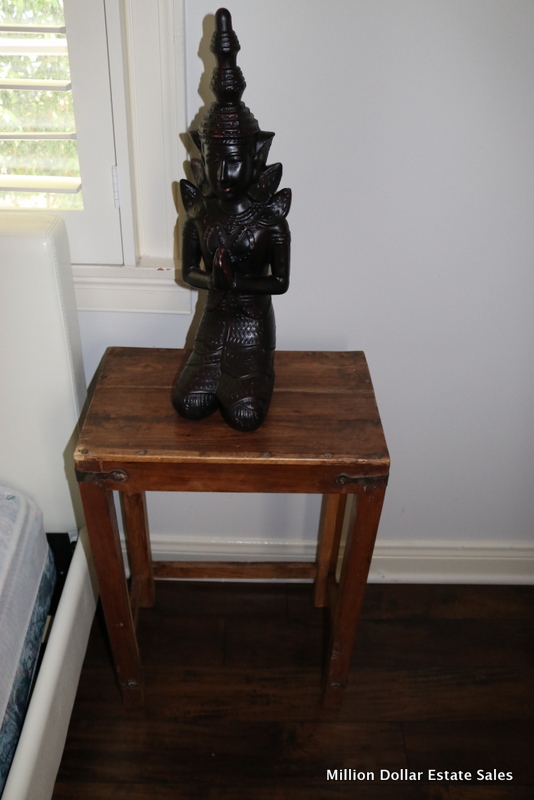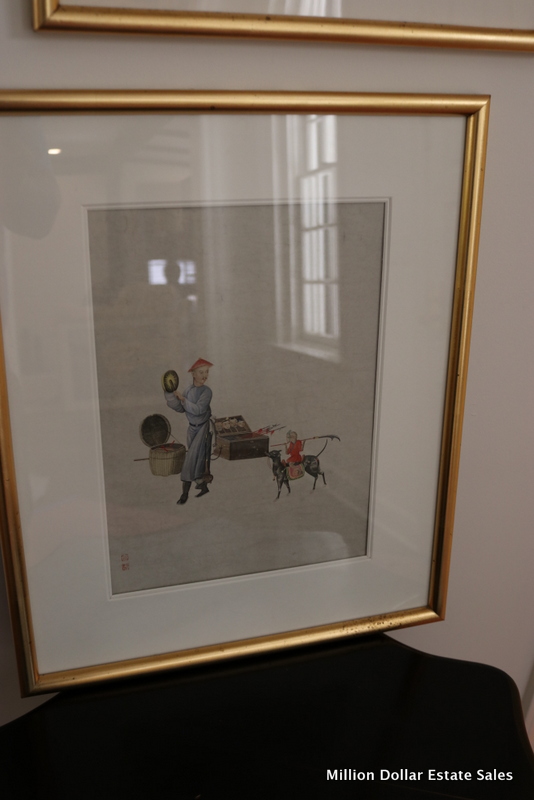 Beverly Hills Blowout
Hello estate sale shoppers, Million Dollar Estate Sales is in Beverly Hills this weekend for a blowout sale. This home is being vacated and we need to sell everything remaining in 2 days. This house is over 7000 sq. ft and has some amazing items available. Come see us and say hi!
Items available for purchase starting on 7/20/19
· Gym equipment
· Designer Down couches
· Many Asian themed items
· Rooster Collection
· Tons of Décor
· Samick SG-172 Grand Piano in perfect condition
· Electronics
· Full kitchen
· Trek Mountain Bike
· Iron Patio furniture sets
· Potted plants
· Designer clothing featuring Prada, Donna Karen, Herve Leger, Christian Louboutin, Tom Ford, Diana Von Furstenberg, and more
· Women's accessories to include Chanel, Prada, Gucci, Louis Vuitton, and more
· More that isn't listed. Check the photos for more descriptions.
All sales are final with no returns or exchanges. All items are sold on a first come - first serve basis. We reserve the right to refuse to sell or provide service to anyone upon discretion. We accept all major credit cards (minimum $50), but do not accept checks.
You will need to haul your own items. We are not responsible to assist moving heavy items for you. Please do not ask or assume. We have movers on standby if needed.
Backpacks and purses are not allowed in our sales. You will be turned away at the door. By entering this property, you agree to be recorded on our surveillance system. Anyone caught stealing will be prosecuted to the fullest extent of the law.
No previews or prices given out prior to sale day. Please do not call prior to the sale requesting prices. We do not quote prices before the sale begins.
We do not honor any list generated by anyone. The line at the door is the deciding factor.